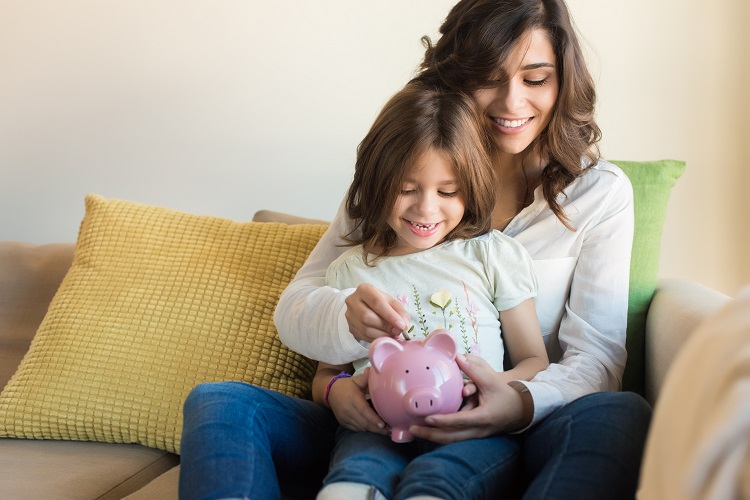 The success of each Surrogate Program is the complex of a wide range of factors which must be well-thought-out and controlled by professionals. ADONIS International Surrogacy Programs is your qualitative medical assistance in combination with long-term experience and the best safety.
Safety for you and your future child
ADONIS clinics have their own Surrogate base. The thorough process of Surrogate mother selection consists of several steps, including full examination and personal consultation with ADONIS specialists. We ensure the total safety for our client, that's why ADONIS own Surrogate base quality is beyond dispute.
The main conditions for Surrogate mother candidate are:
healthy adult woman which undergone ADONIS examination (to prove the perfect physical, moral and mental health)
a woman who has no medical contraindications for bearing and giving birth to a healthy child
a woman with her own healthy child, who does not have somatic and psychological illnesses
a woman which give the voluntary consent and ready to start the Surrogacy Program immediately
a woman with at least 1 year passed after the last childbirth
a woman with lack of bad habits (smoking, drinking alcohol, drugs)
The Legal part of the Surrogacy in Ukraine is perfectly regulated and established. The long-term cooperation with Ukrainian Government approves the safety of both sides which take part in the Surrogate Program.
The special support is provided for the intended parents with the help of ADONIS own Legal Department:
Professional help with documentation, agreements, parental rights establishment
Ensured US citizenship for a baby (in case the intended parents are US residents)
Robust and convenient exit process for you and your child through the US Embassy in Ukraine
Professional legal assistance in the matters of Surrogate agreement and Surrogate compensation
Legal support and help until the moment when the intended parents flying back home with baby in arms
ADONIS ensures the comprehensive safety for clients within high quality medical help, legal side of the Surrogate Program, all-round non-medical service and many others.
ADONIS Surrogate Programs affordability
The overvalued cost without appropriate quality of the Surrogacy Programs is a really common situation. The average cost for such Infertility treatment in the USA, for example, is $165,000 – the price which is absolutely impossible for many families.
ADONIS Surrogate Programs are really affordable considering the word level quality and effectiveness of the treatment.
We have made it our mission to design our surrogacy program to be transparent, easy to deal with, and with guaranteed results. There are several ADONIS packages available, starting as low as $38,000.
The experience of paternity needs to be comfortable and caring from the very beginning. ADONIS Surrogate Programs it is your choice of successful infertility overcoming.
Stability and worldwide recognition – the ADONIS experienced staff is ready to change your life and give you the opportunity of parenting.