Day:
October 7, 2021

(07 Oct 2021)

Only completely vaccinated adults are now allowed to board AirAsia Malaysia (flight code AK) flights.
Unvaccinated or partially-vaccinated travellers under
the age of 18 must be accompanied by a fully-vaccinated parent or
guardian.
The new mandate is is part of the airline's
COVID19 mitigation plan to ensure the highest safety standards
not only for passengers, but also employees. All AirAsia flights are operated
by fully-vaccinated crew and this applies to ground
operations and baggage handling staff as well.
AirAsia has
also made it mandatory for all passengers to check-in via the airasia
Super App as this allows
…
Read More
Read More
It's highly beneficial that you simply choose to remain in a room on the bottom floor, so to get out rapidly in case of an emergency.
travel insurance adalah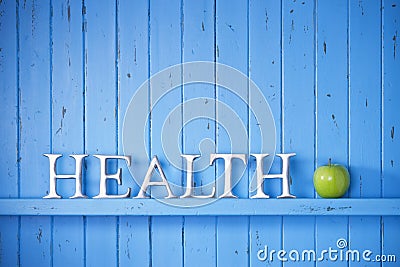 If you're a senior considering touring, it is completely crucial that you just buy travel insurance coverage for seniors. Travel insurance is unique and varies depending on the main points of your trip. One of the best coverage covers solely what you want at a worth that matches your price range. You can compare dozens of providers on our website using our comparison engine, filtering for only the precise protection options … Read More
Read More