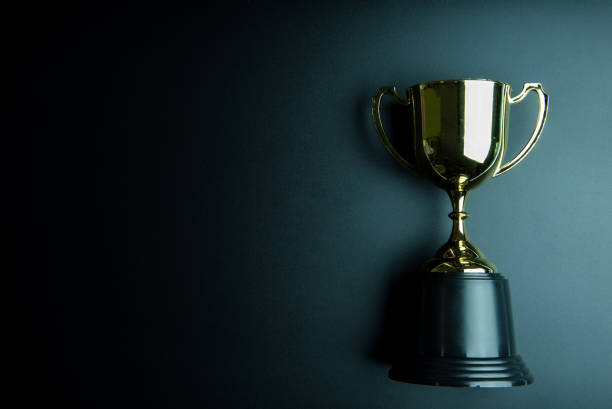 Reaping the Rewards through a Sports Trophy
In any sports competition, it is not just how good the team has played or who among the players won, but it is also about which team or player took home the trophy. Getting a trophy does not only accord the greatest award to the winner but that receiving one brings out a psychological effect on the recipient. Any winning team or player will feel rewarded on the efforts that they have wholeheartedly invested in the game and getting hold of the trophy is an inspiration for them to aspire more to succeed and win. The positive effect of the significance of a trophy is not just being rubbed on the winners, but that even the non-winning players can effect in them the idea of being motivated to aspire better in future competitions.
With all the above consequences that a trophy can bring to a sports player, the awards committee must ensure that the kind of trophy that will be awarded must be of quality material and appropriately designed. By putting in the right perspective of what a quality trophy should be, the following should be considered: weight, detail, size, material, and age of recipient. A trophy that feels light and small is disappointing to the winner as he will feel not fully compensated with his efforts; therefore, a deserving trophy must be weighty and celebrated in the right size, representing the enormity of the player's effort and struggle. Resin cast in dark gold finish is a good trophy material but the top of the line in the trophy-making industry is made of glass or crystal and, of course, this cost more than the ordinary ones. Choosing for a more pricey trophy, the glass kind, produced by hand or machine, is a more costly option and there are two varieties, the jade edged and the soda glass. With regards to crystal trophies, you have a choice of two classic ones that can be hand or machine produced and they are the 24% lead crystal and optical crystal. Another point in looking for a quality trophy is the details that are put in the design, which should be custom-fit to the kind of sports that is being held. If the competition is among kids, the trophies should be creative and fun, but with serious competitions that are of professional level, trophies should be expensive and of top-caliber design. The last point of consideration, too, is the engraving which can be performed using any of the following: manual, computerized, lathing, pillar drills, and circular saw. Generally, trophies nowadays are engraved by computer machines than the manual process as this takes too long to finish.
Lessons Learned About Products