(03 Dec 2020)
InterContinental Hotels Group has signed a franchise
agreement with Siamese Asset to further expand its rapidly growing Crowne Plaza
brand in Bangkok, Thailand.
The new Crowne Plaza Bangkok Rama 9 hotel is
scheduled to open in 2025 in a prime city location.
This is the first time that IHG has
completed a franchise agreement in Thailand, as the company expands
its
relationship with long-term partner Kew Green, a franchisee of
more than 40 hotels in the UK. Kew Green have undertaken a joint
venture with experienced real estate developer Siamese Asset to
bring the milestone arrangement to fruition.
Serena Lim, Vice President, Development for IHG,
South East Asia & Korea, said, "This deal demonstrates that IHG is nimble and
flexible, and that we are changing with the times as well as
expanding our long-term partnerships across borders. We are
delighted to be working in partnership with Siamese and Kew Green
to bring the Crowne Plaza brand to this central location in
Thailand's capital."
This signing demonstrates the continued growth of
the Crowne Plaza brand in Thailand, as IHG only signed the
Crowne Plaza Bangkok Grand Sukhumvit
in late October, expanding the brand's footprint to three hotels
in the capital.
Kajonsit Singsansern, CEO, Siamese Asset, added:
"We are excited to be partnering with IHG to bring Crowne Plaza
Bangkok Rama 9 to life. Through the experience of Kew Green, as a
long-term IHG franchisee, and SiameseAsset's local knowledge of
real estate, we cannot wait to open the doors of our new venture
in 2025. To ensure smooth progress, Kew Green will be setting up
local infrastructure in Bangkok, which will be supported by its UK
operation who are familiar with working with IHG's systems and
brand standards."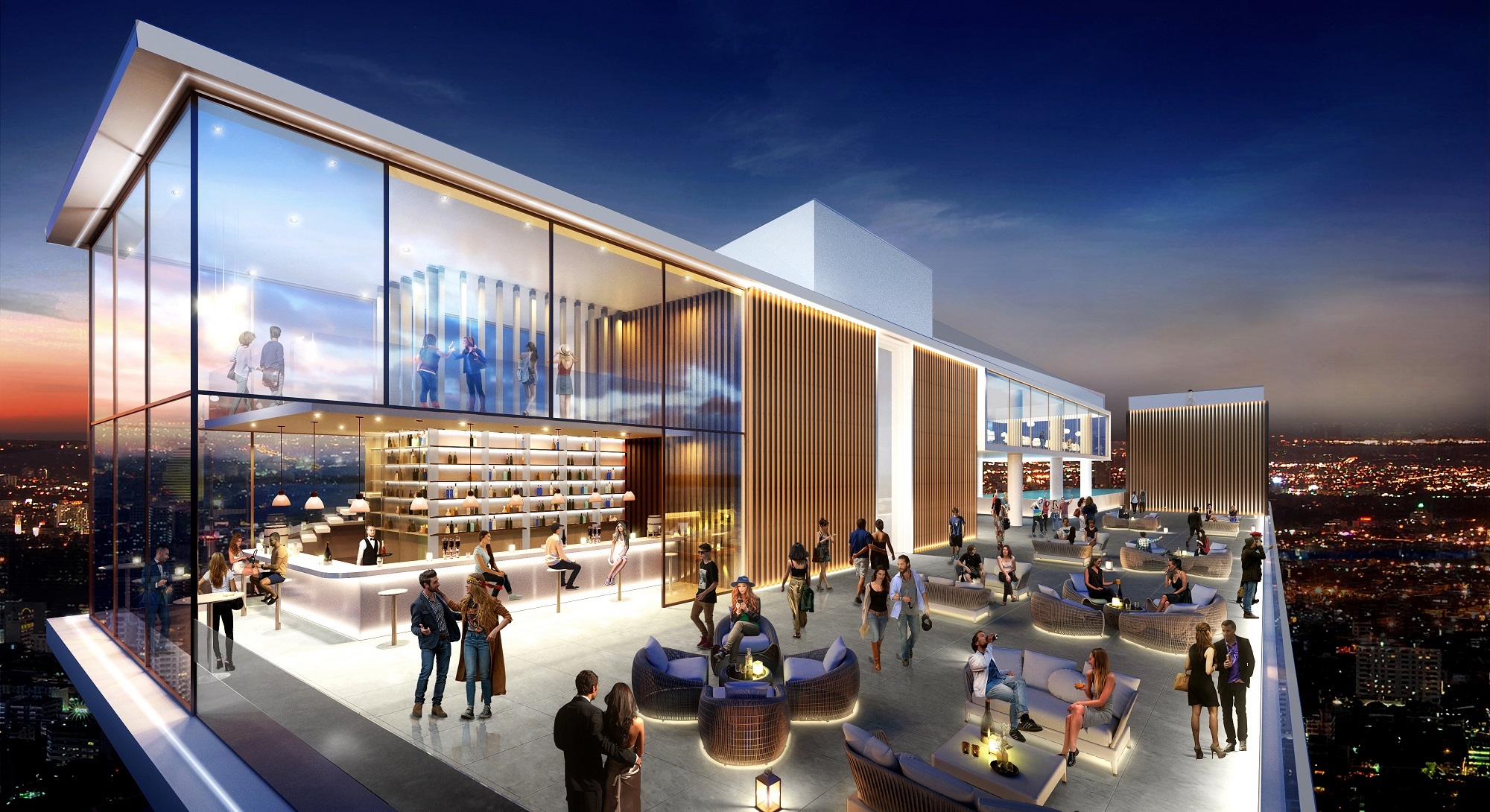 Crowne Plaza Bangkok Rama 9 will be located in a
mixed-use development – Siamese Rama 9 – which will feature high-end
apartments, office space and a mall.
It will be located 25 kilometres from
Suvarnabhumi International Airport (BKK) and 22 km from Don Muang
International Airport (DMK). The property will also be in close
proximity to the upcoming MRT Orange line.
The hotel will feature a choice of dining
outlets, meeting rooms, a fitness centre, swimming pool and
a very cool rooftop bar.
IHG currently has 31 hotels operating under seven brands
in the Kingdom of Thailand: Six Senses,
InterContinental, Crowne Plaza, Hotel Indigo, Holiday Inn, Holiday
Inn Express, and Staybridge Suites, with another 30 in the
pipeline, which includes brand entries for Kimpton and voco.
See latest

Travel Industry News,
Video
Interviews,
Podcasts
and other
news regarding:

COVID19,

IHG,

Kew Green,

Crowne Plaza,

Bangkok,

Thailand.